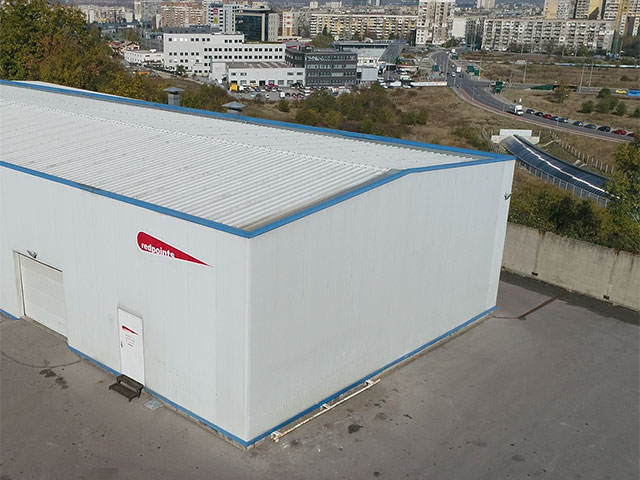 We are a printing house.

We offer the full set of services and activities necessary for your indoor and outdoor advertising.

Since 2003.

In a quality fashion.

We achieve it thanks to our modern and diverse machines which we know how to use. Because over 80% of the company's employees have been working for it for at least 9 years. Cause they love doing it. And are good at it.