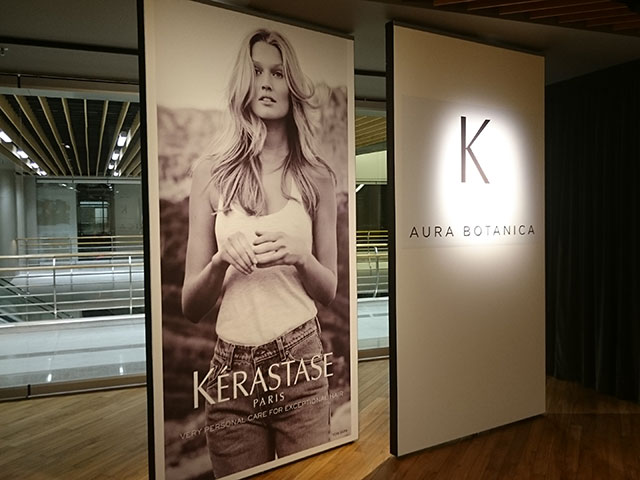 In addition to OUTdoors, your advertisements feel fine anywhere INdoors.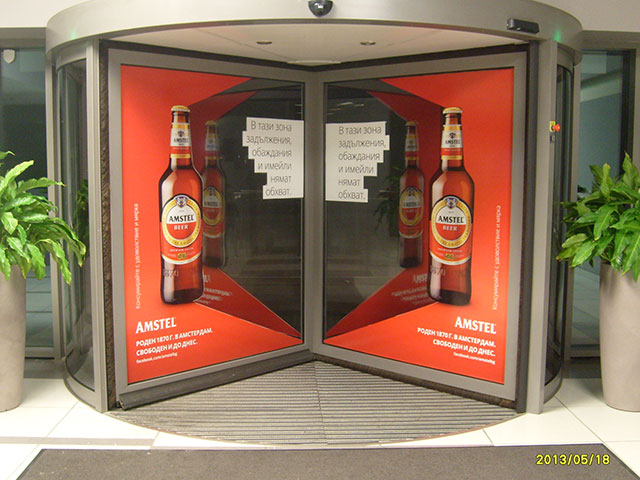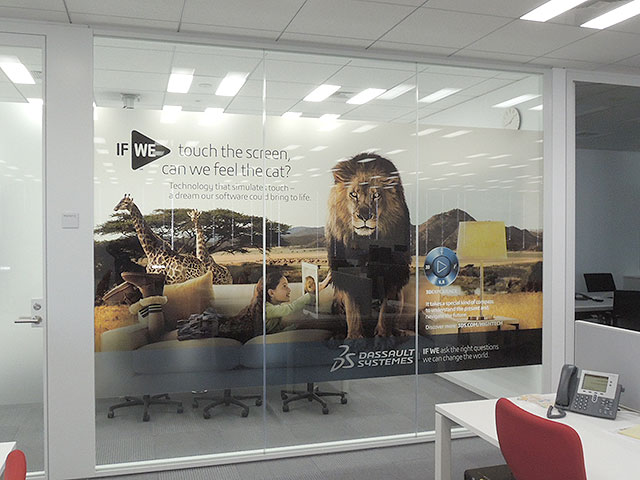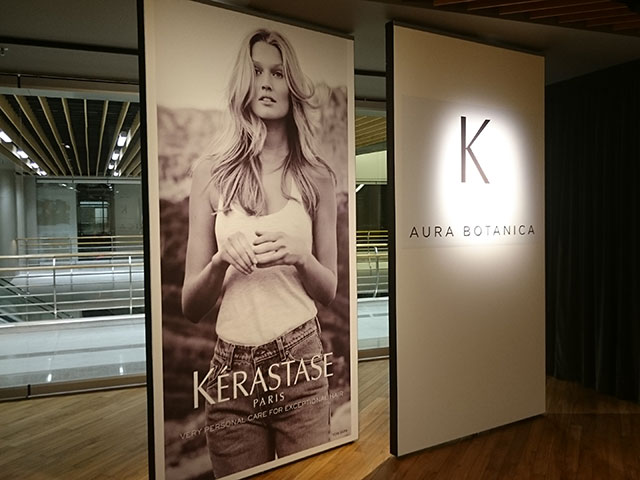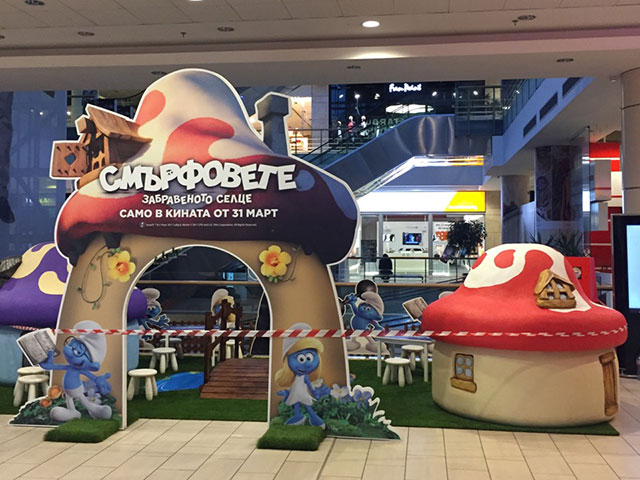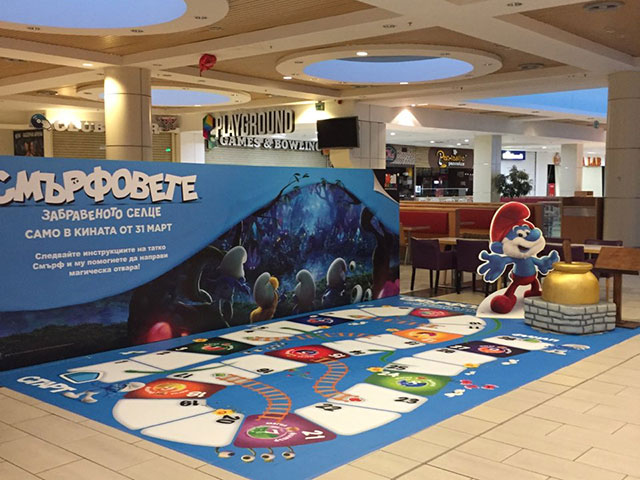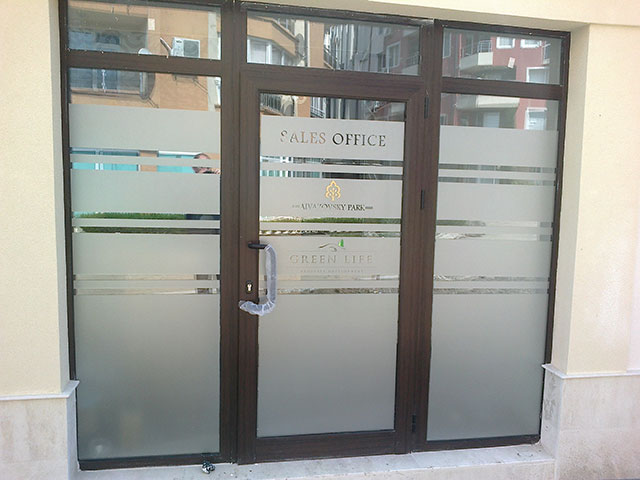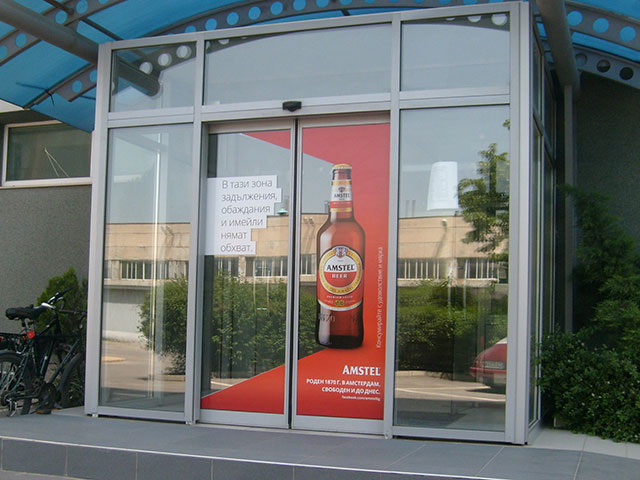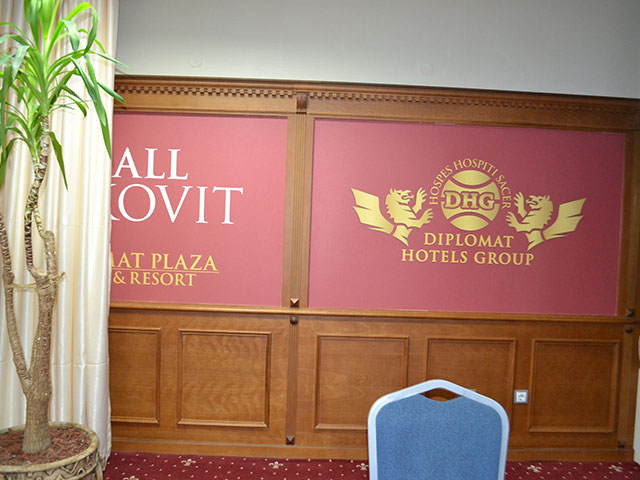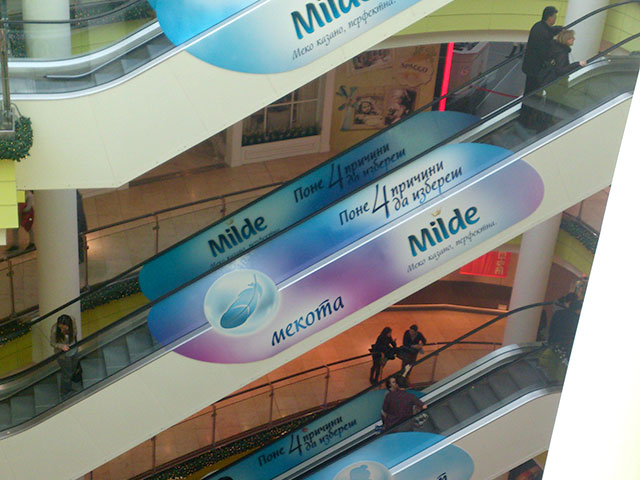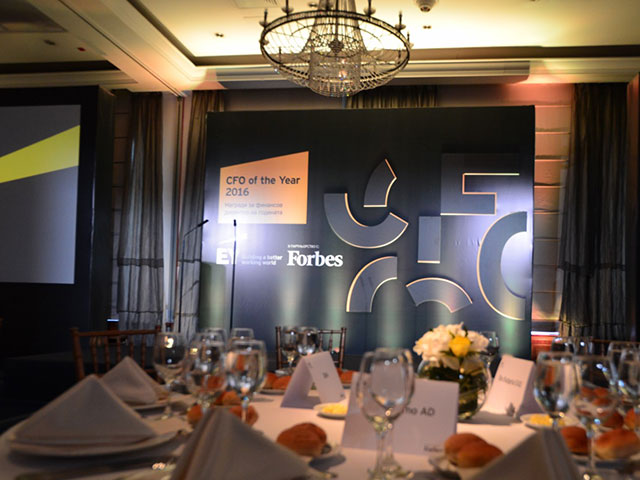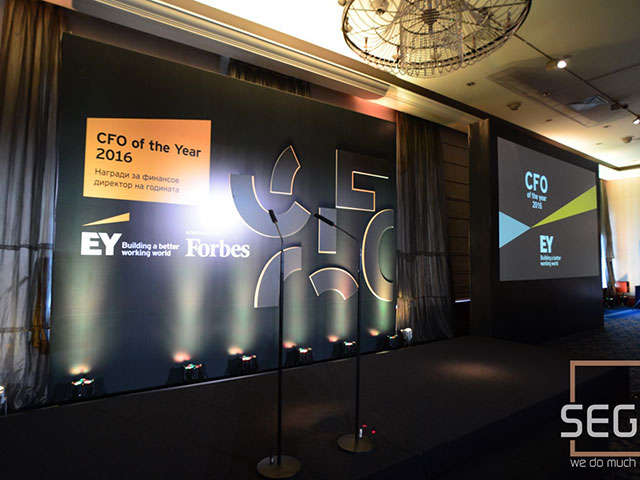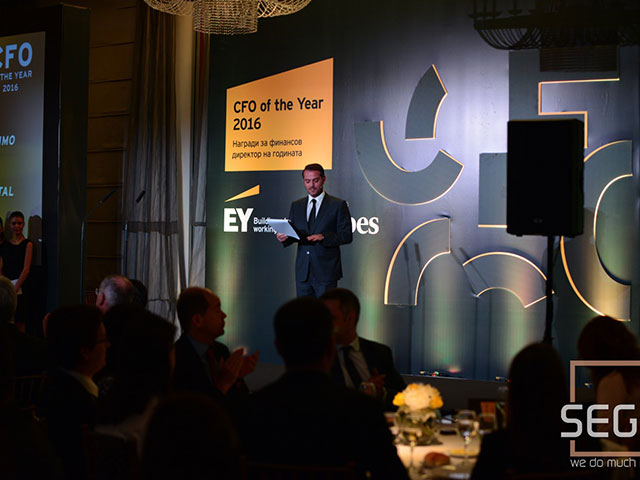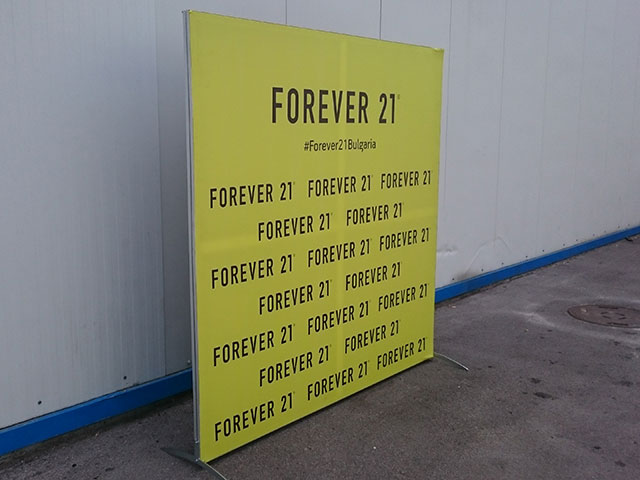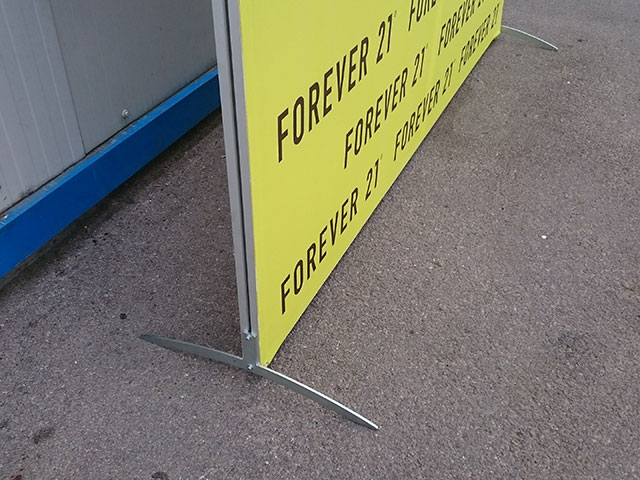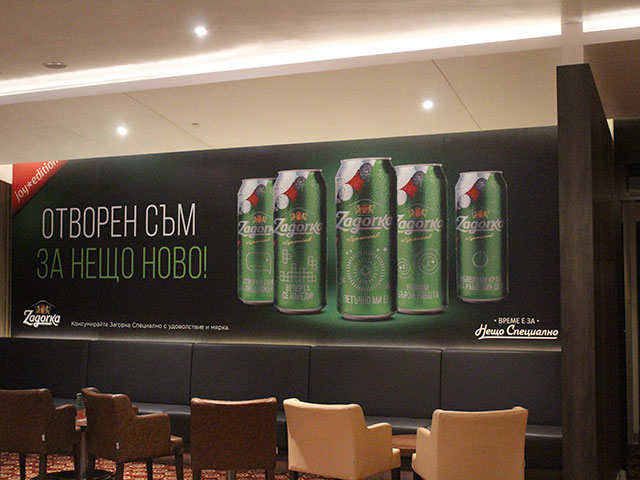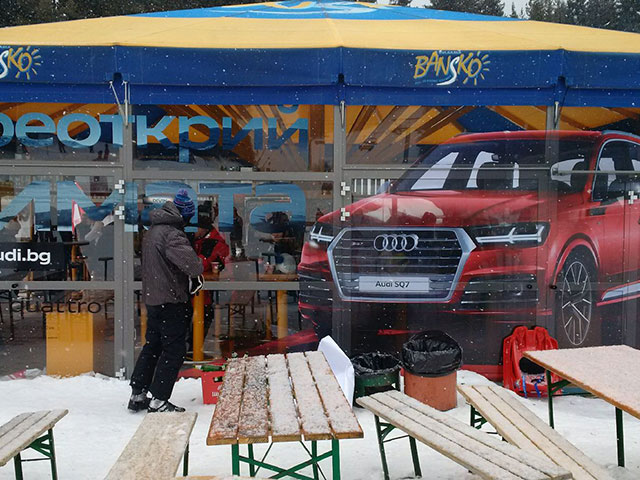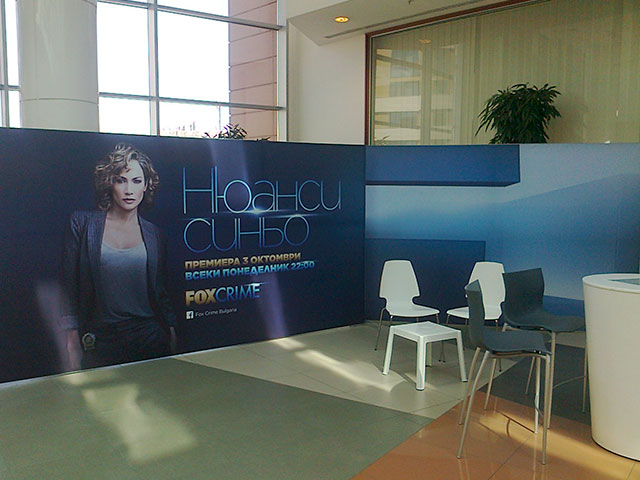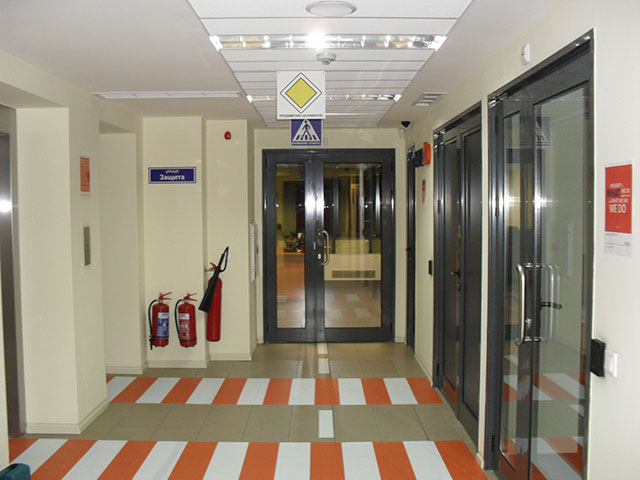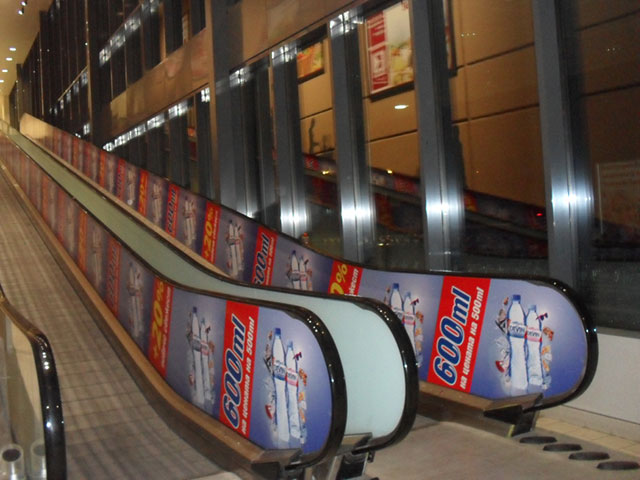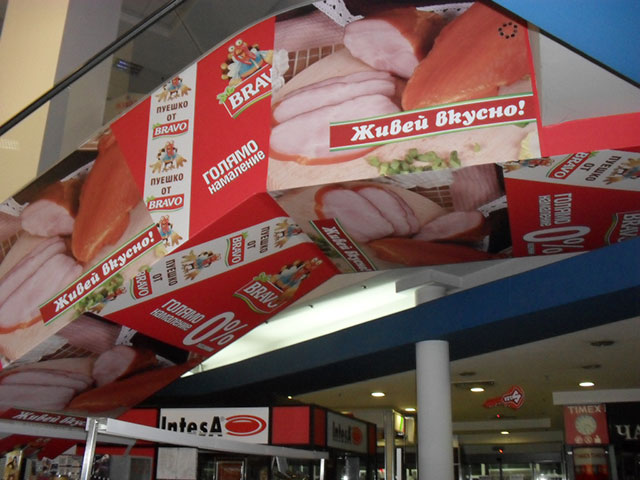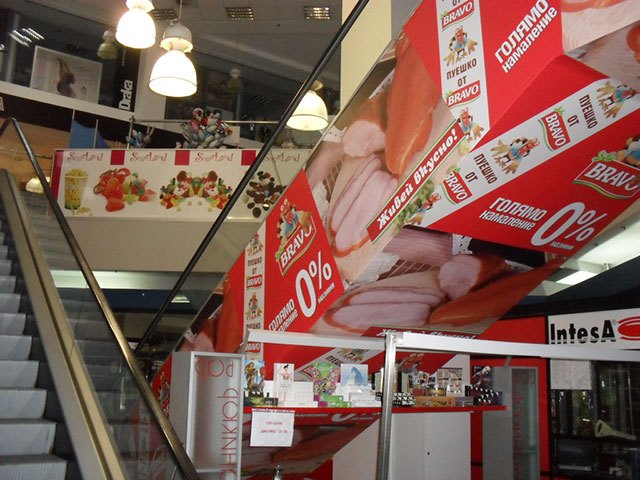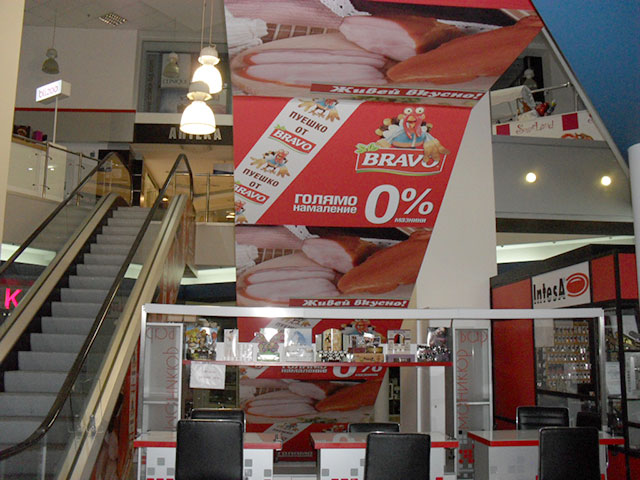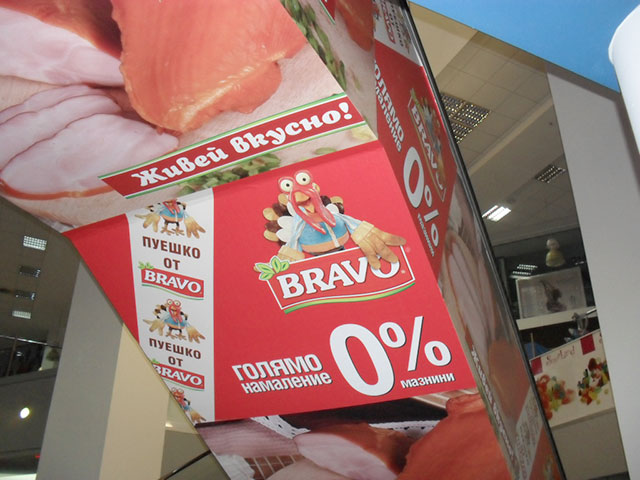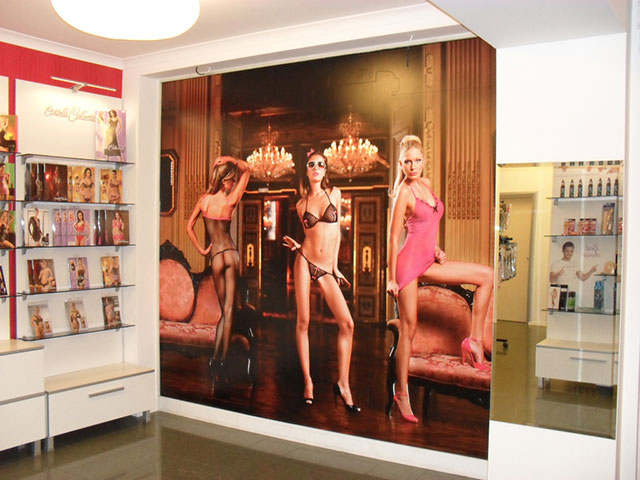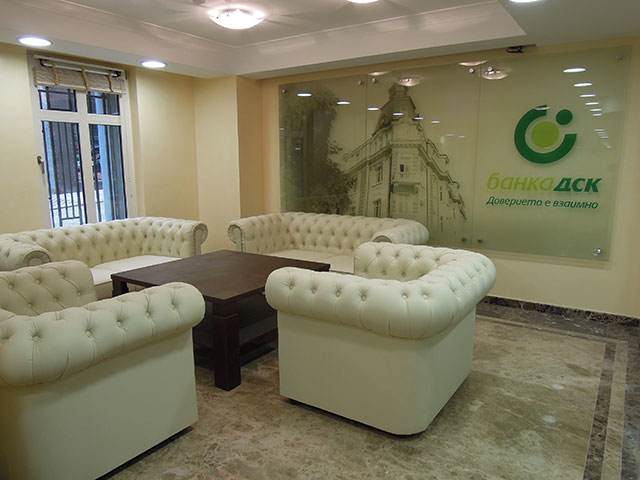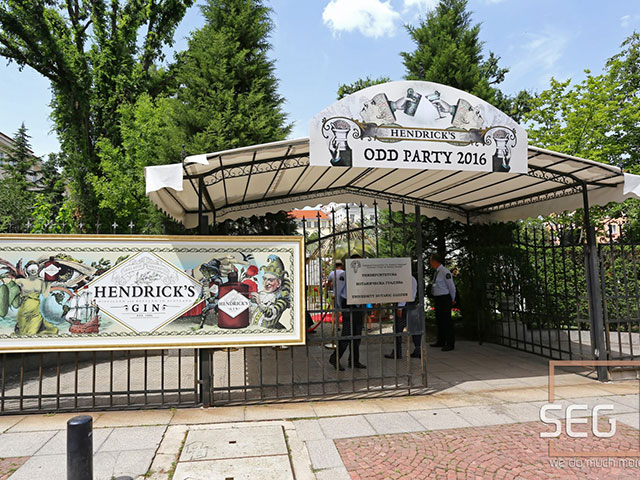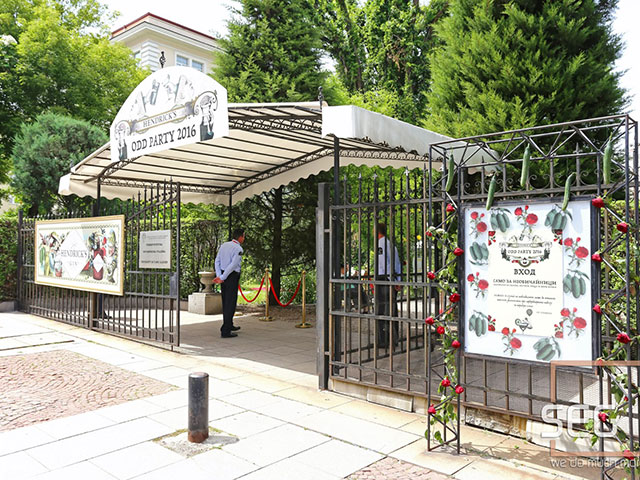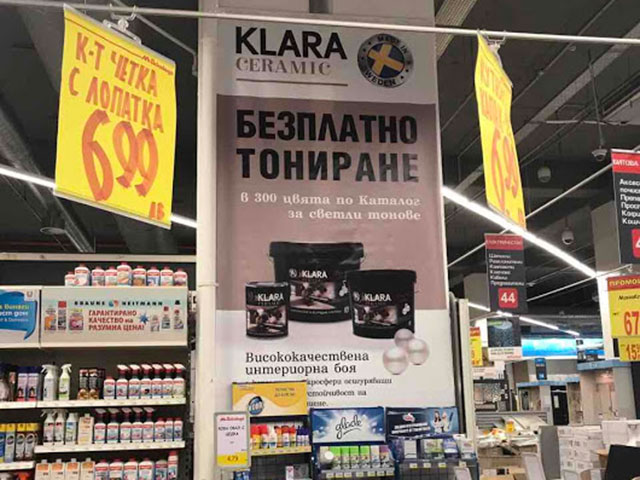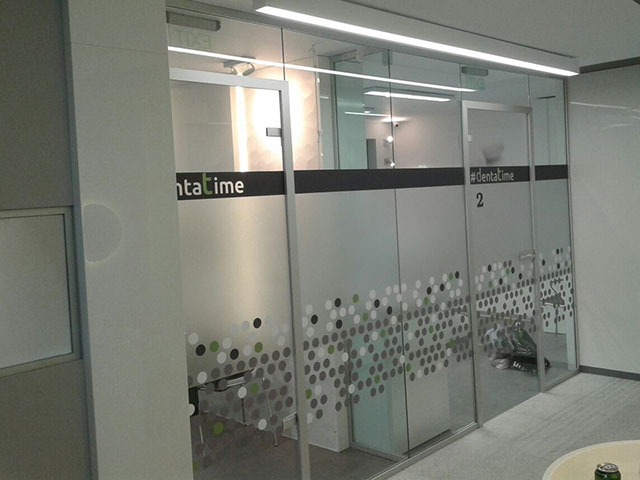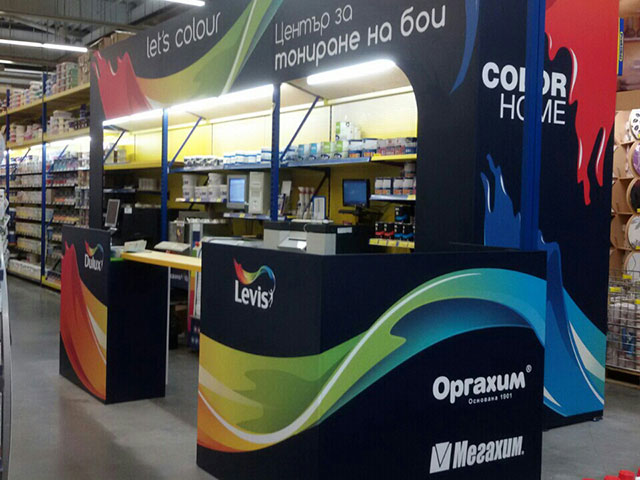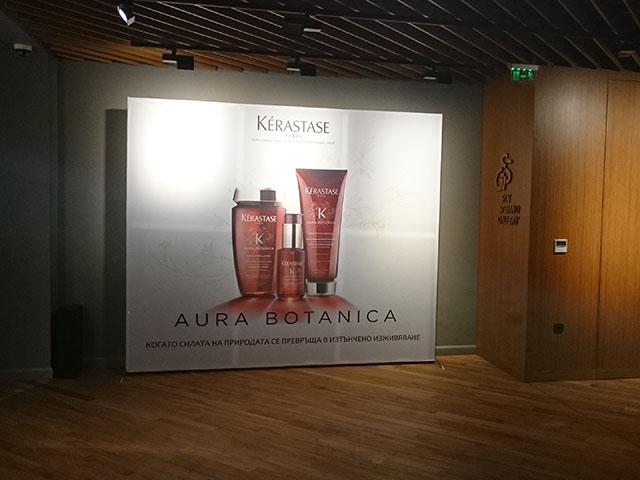 BRANDING OF SHOPS, EXHIBITIONS AND PR EVENTS
Nothing is impossible.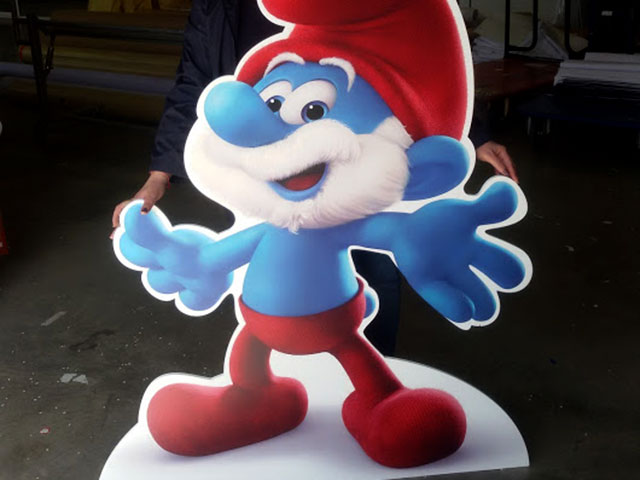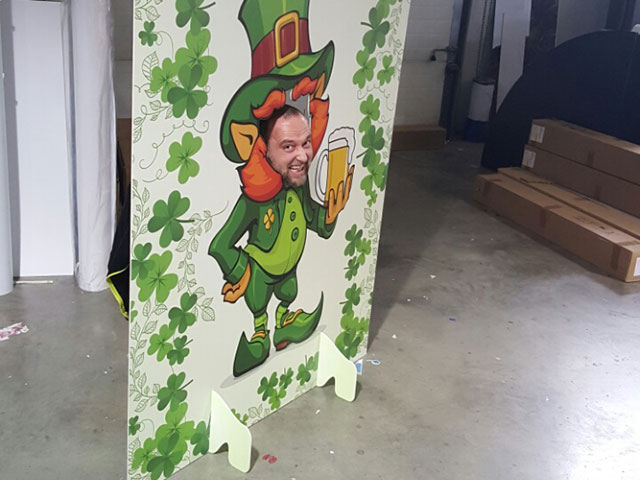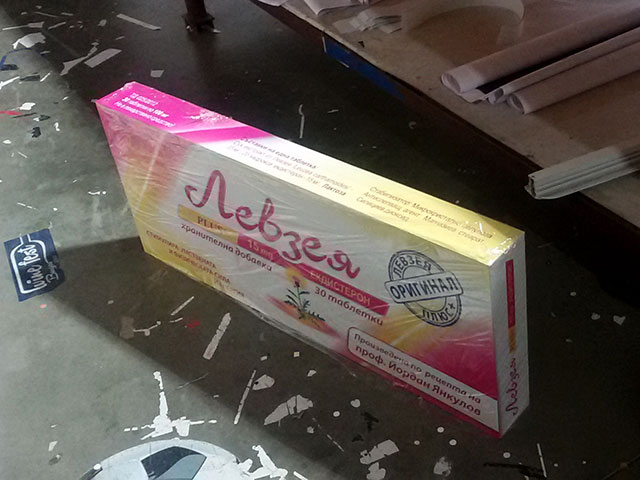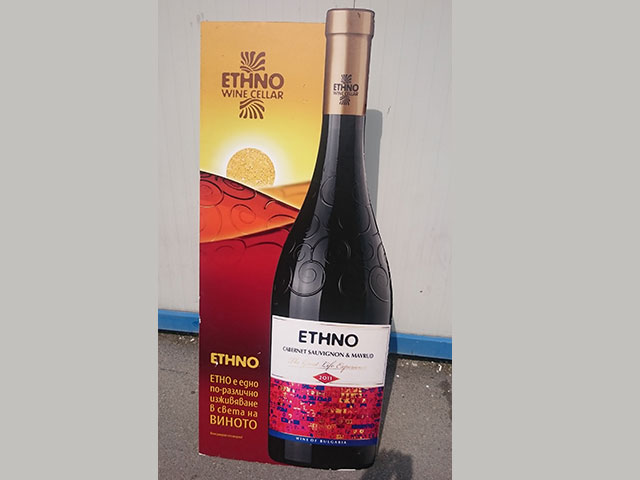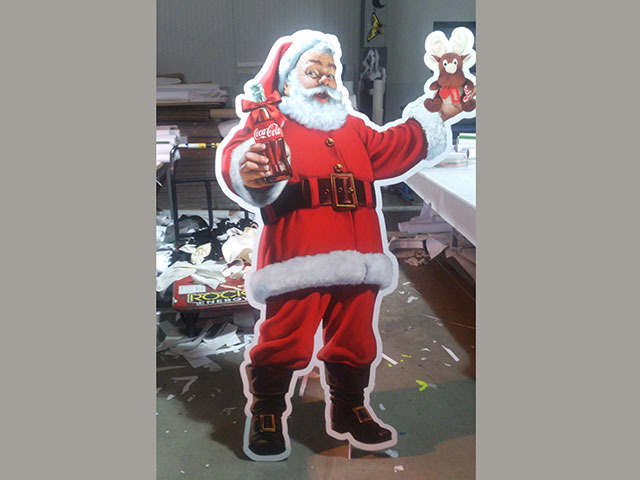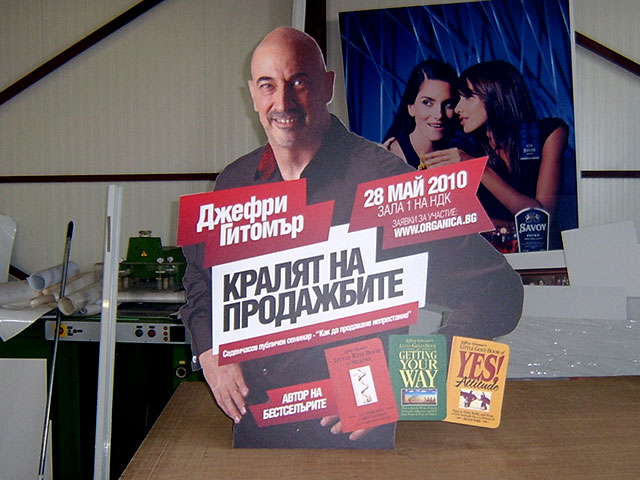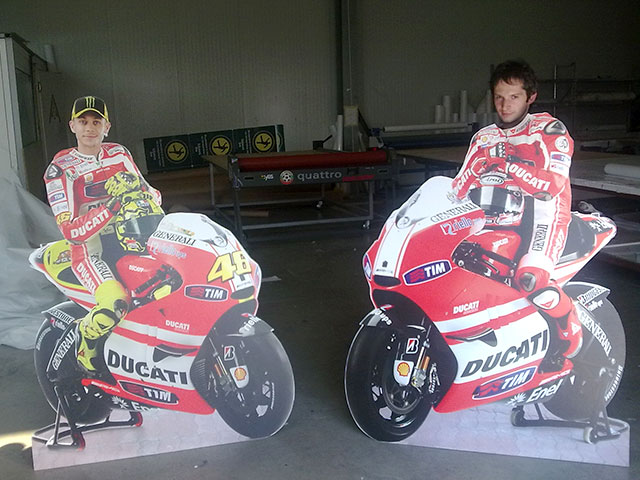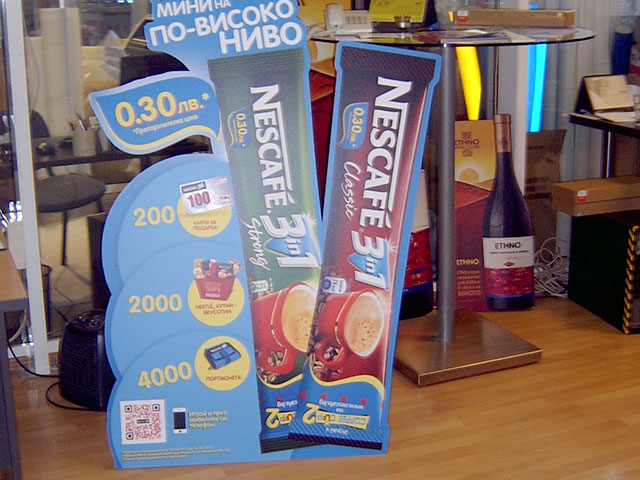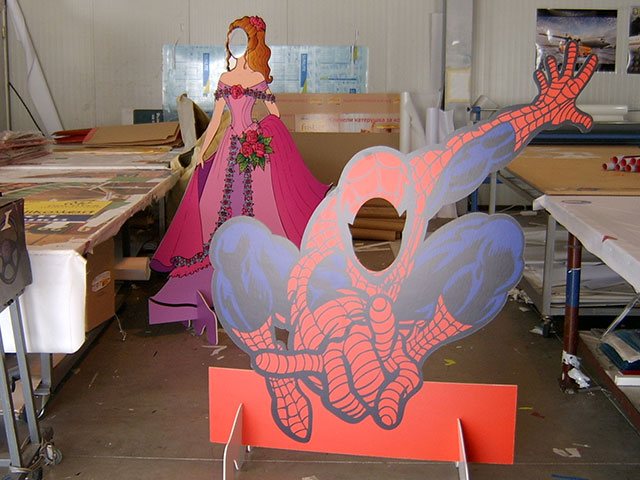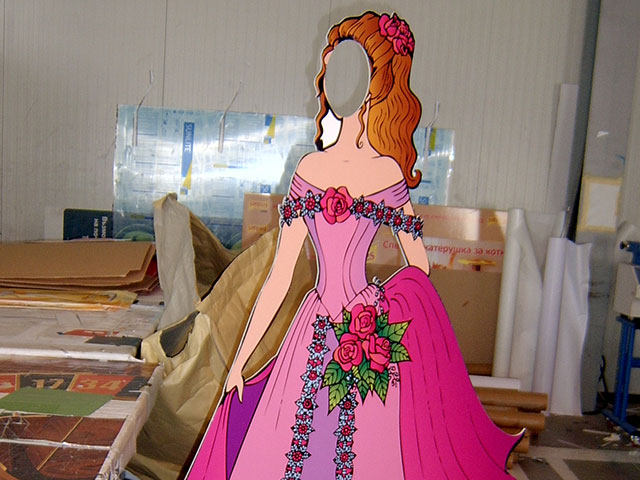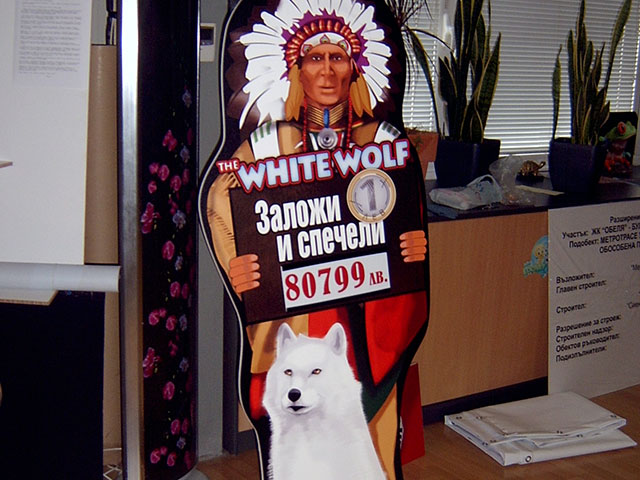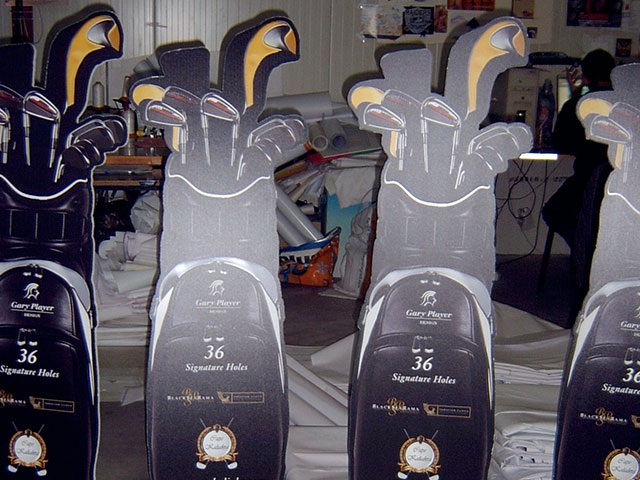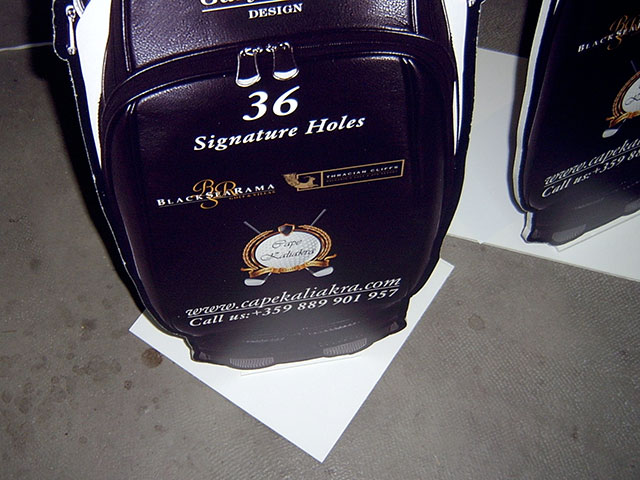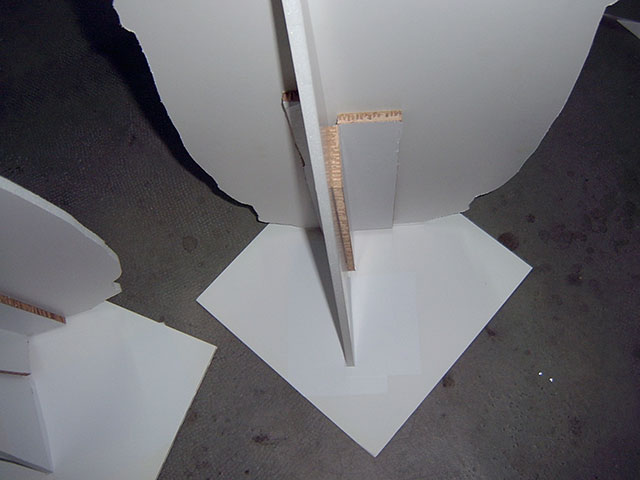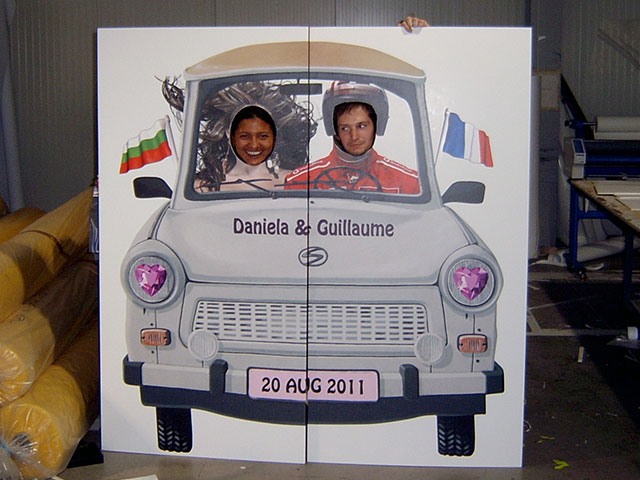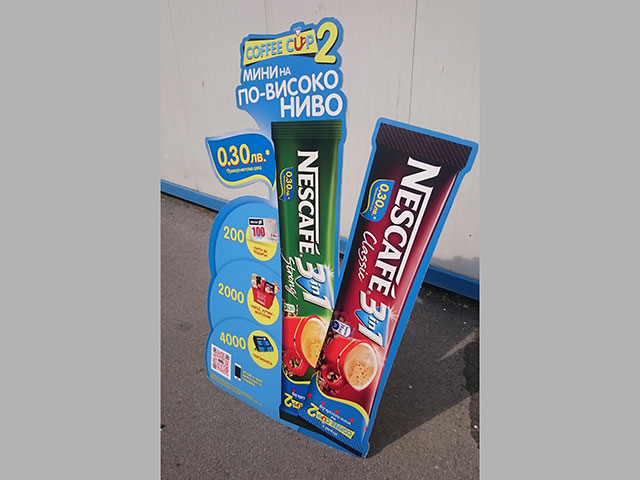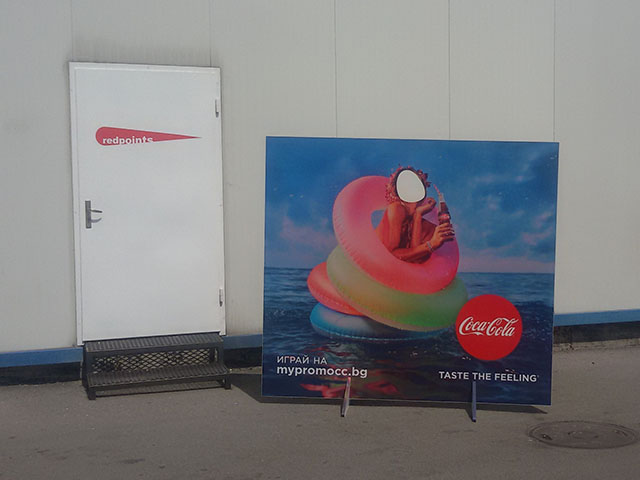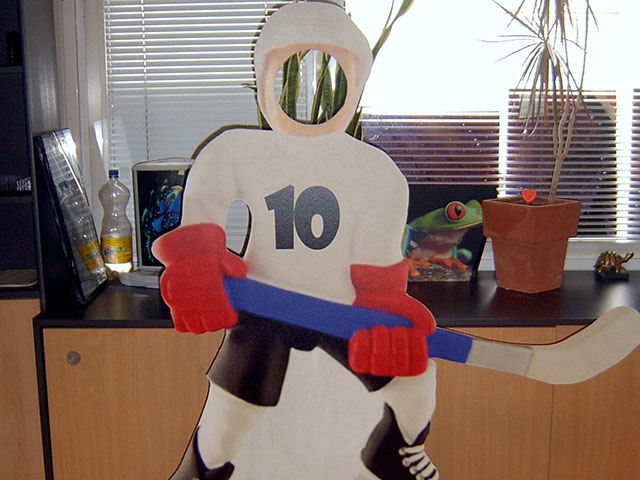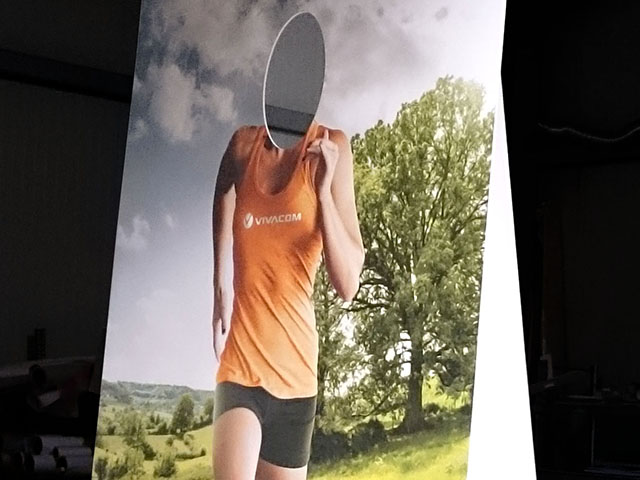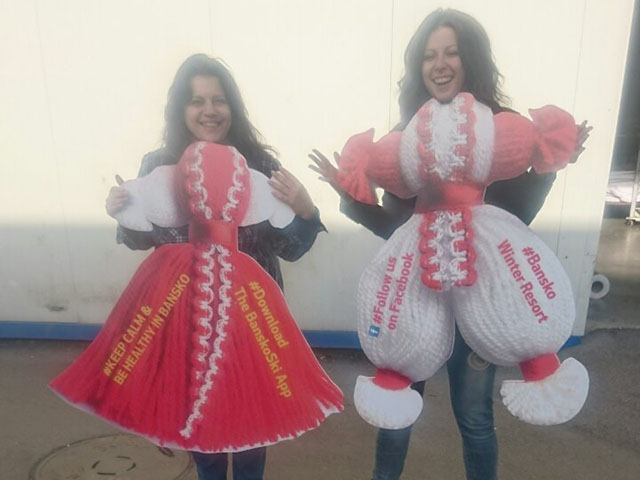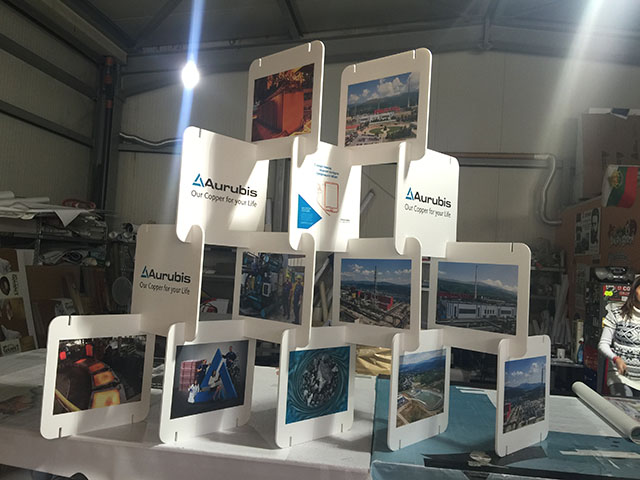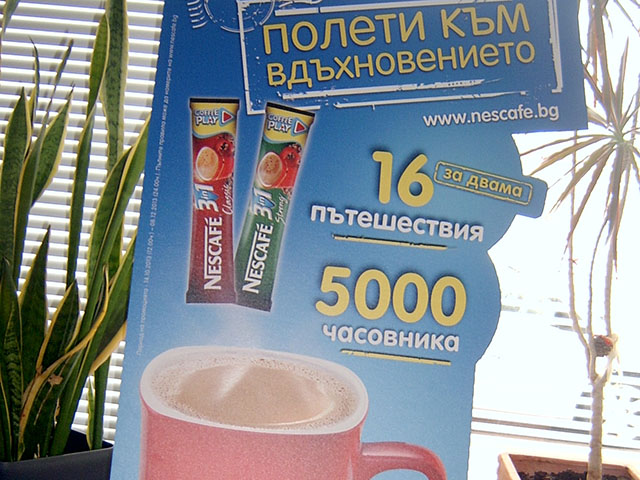 POS DISPLAYS
Rectangular or contour cut, they are the right gear for your point of sale promotion.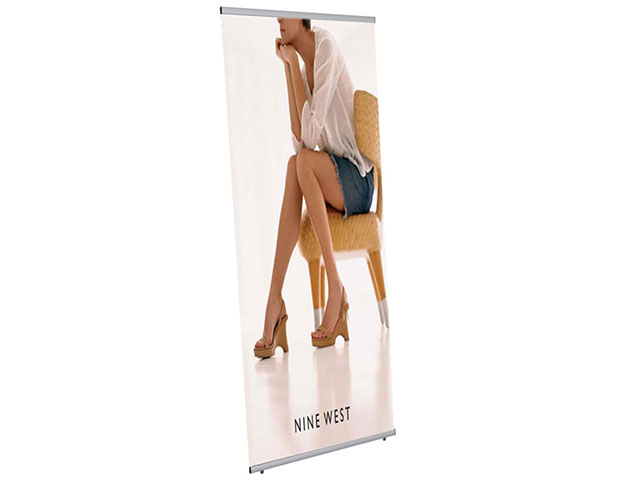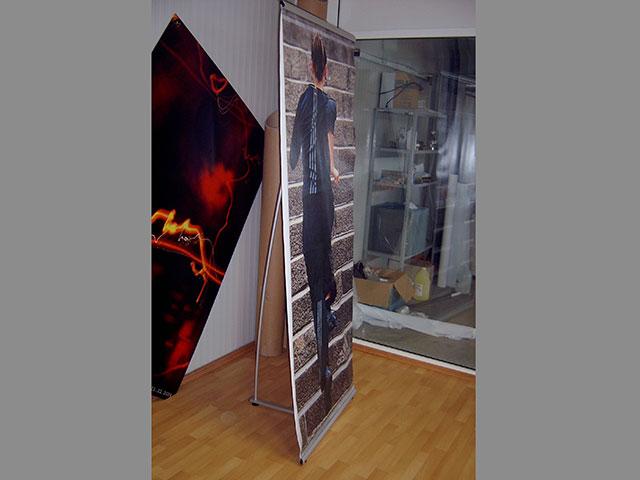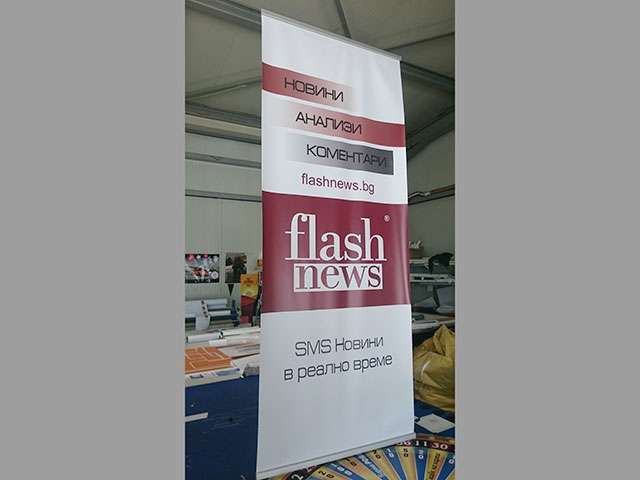 BANNERS
Made of flex vinyl and put on stands (banner-fix), they are ideal for itinerant promotions, due to their compact size.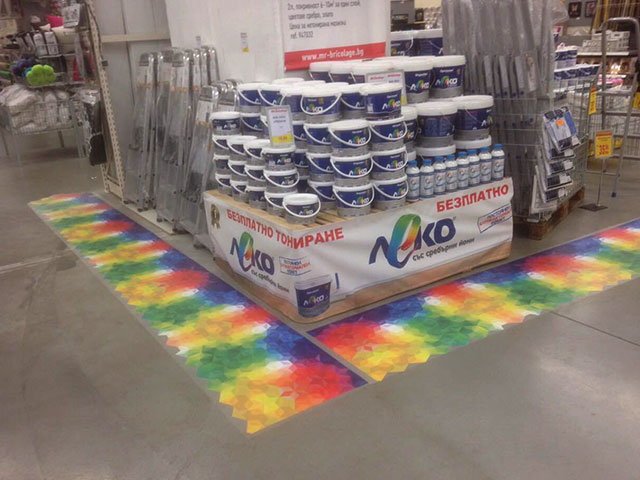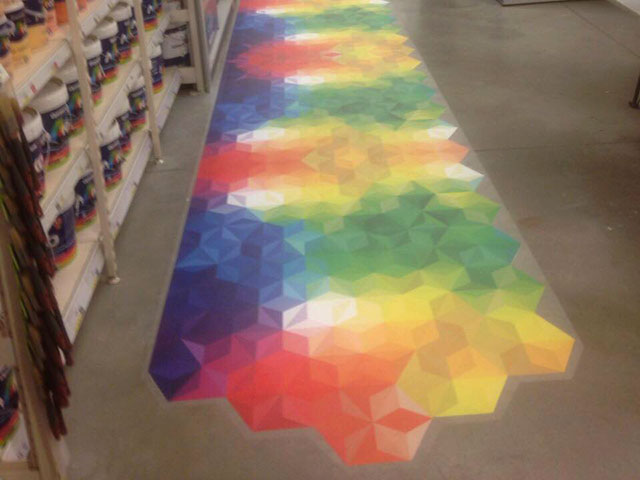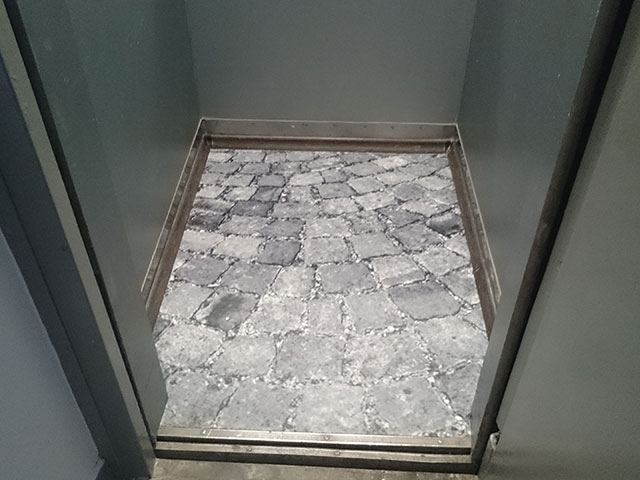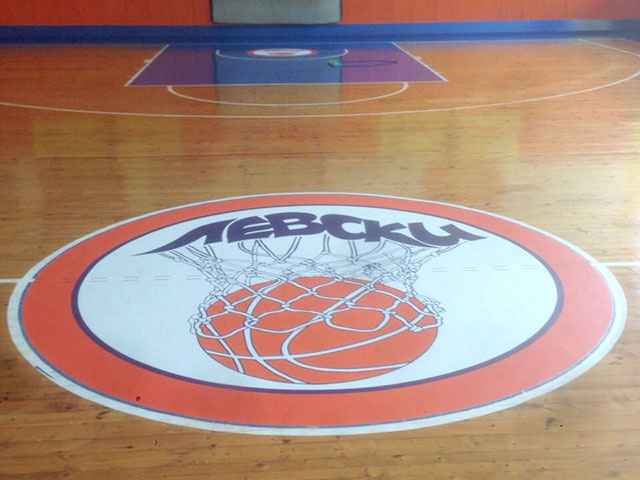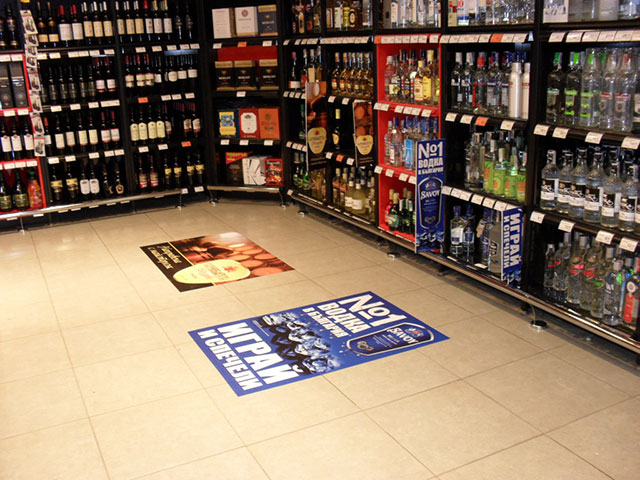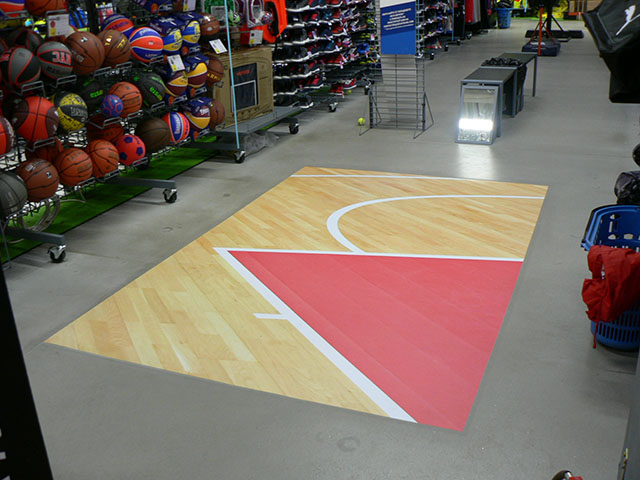 FLOOR GRAPHICS
Do not let your customers get bored while they are looking down.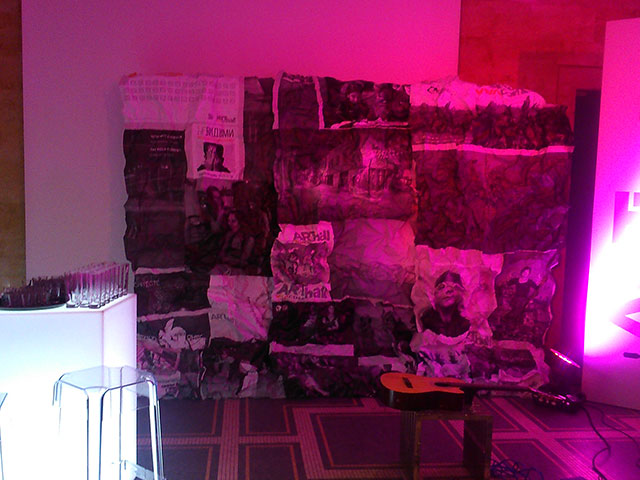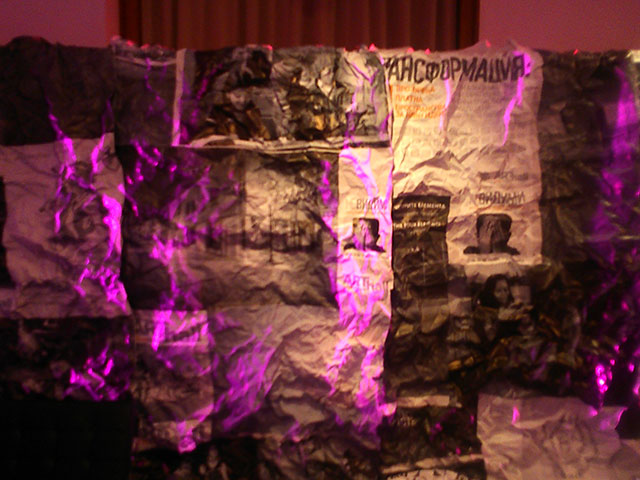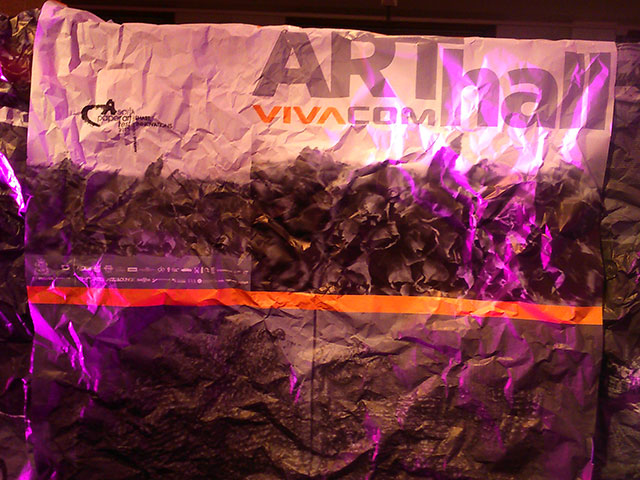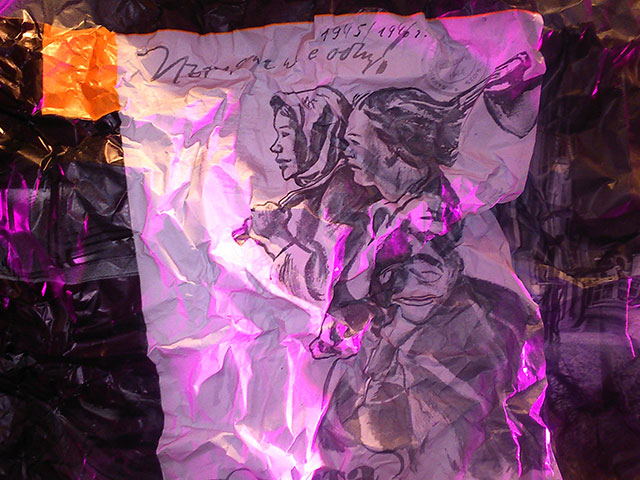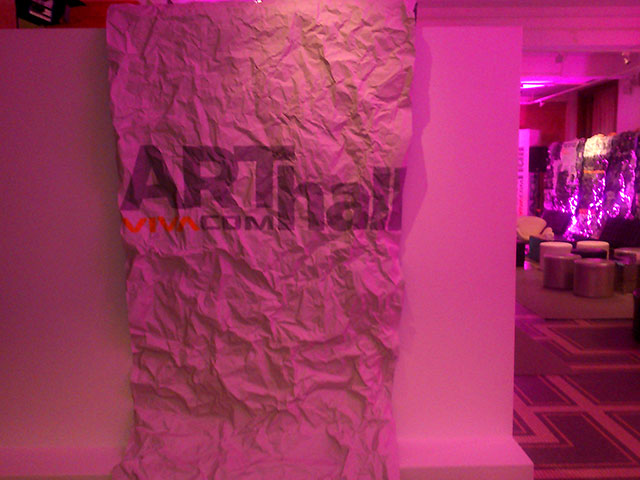 SETS
For theatre plays and TV shows - well, we do not make the sets themselves but if you do, we will print the images on every material suitable for this purpose.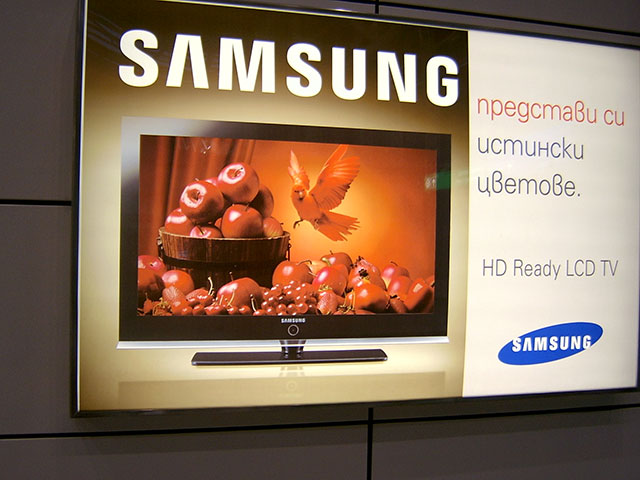 BACKLIT FILM FOR ILLUMINATED BOXES
When you need to often change the image on your illuminated advertising box.